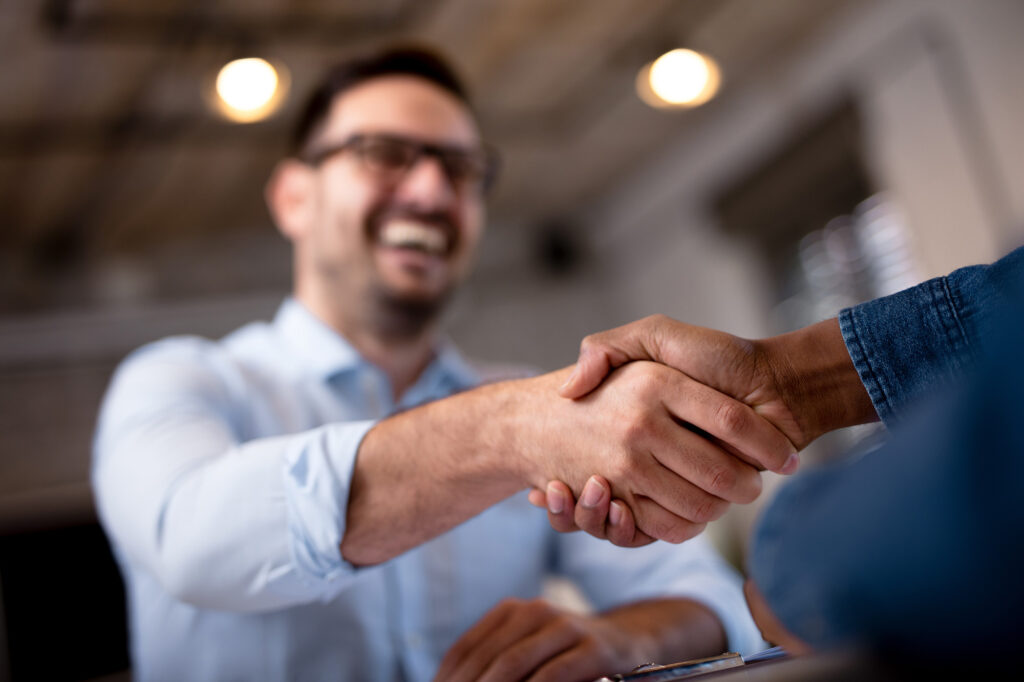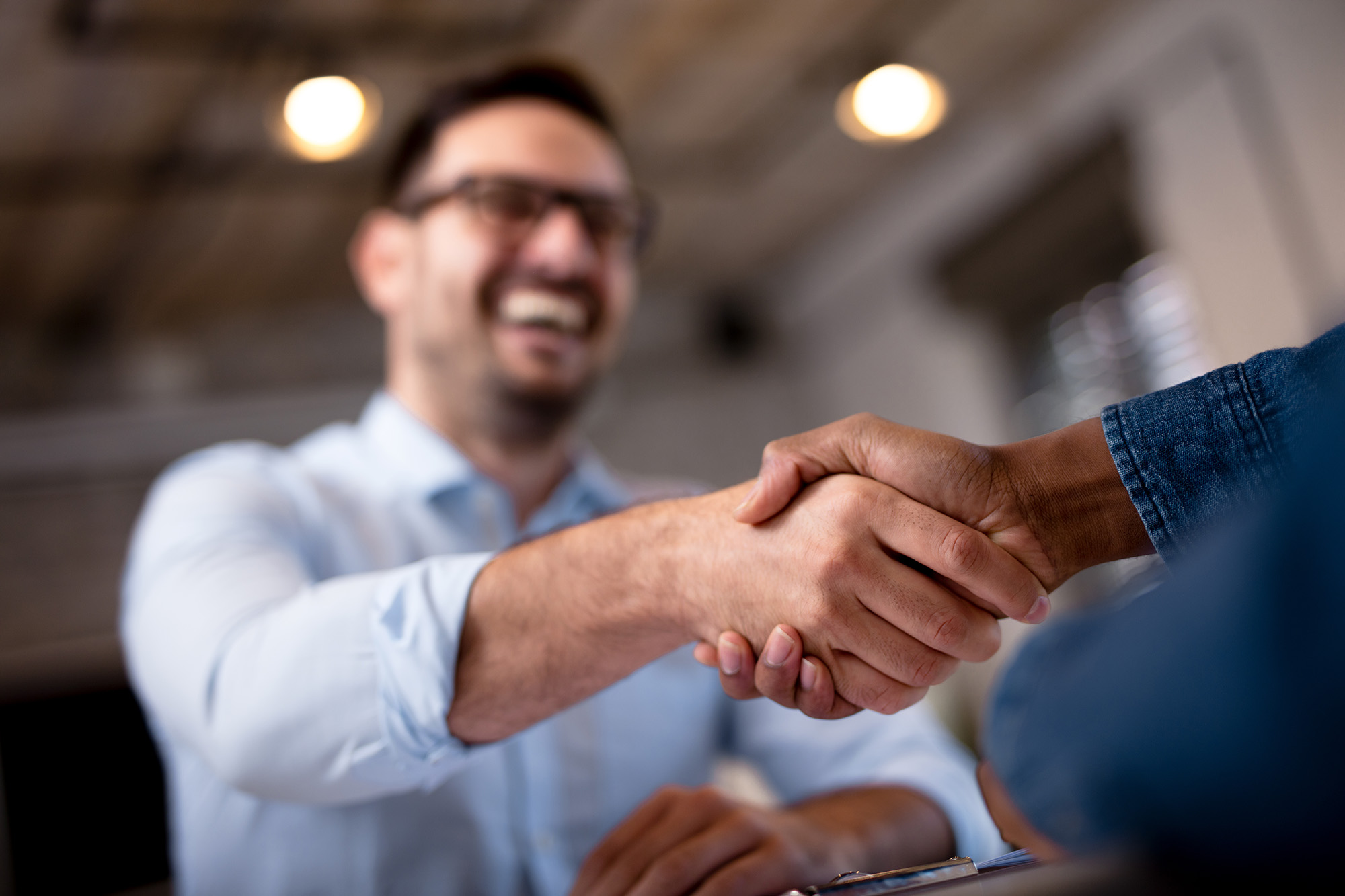 a program with a commitment
Power Partners is a trademarked program designed by Richmond Power & Light to assist you with specific energy solutions. Power Partners offers a unique "team" approach commitment to our customers to investigate energy solutions and provide valuable information.

This unique partnership is built around an evolutionary long-term relationship with you and the expanded role you expect from us. Our industries are changing and more than ever, customer service is becoming a significant driver for continued growth and long term profitability.

We at Richmond Power & Light understand the importance of the calculated business decision making process, and we intend to continue to plan accordingly for future growth. It is our desire to become a solutions provider for your business.

A Unique Team Approach
Power Partners is a proactive team approach as an energy solutions provider to you – the customer – because profitability is crucial in our current business environment.
Power Partners is a unique team approach of problem solving in an effort to examine cost saving measures and improved efficiency. A team will consist of members of our staff at Richmond Power & Light. This team will act as your advocate and representative, they will have access to electrotechnologies information specific to your industry.

Expect the same consideration when discussing profitability and smaller margins where market share is critical. This assembled team will work with you to realize business objectives and see them to completion. Today's intellectual interaction with a customer will often facilitate a best practices approach for tomorrow.

Customized visitations to best fit your needs, team members who will have knowledge of product and service offerings by Richmond Power & Light, adds real value to this program.

Power Partners program is a commitment of partnership with our customers with long-term implications.

Our Mission
Richmond Power and Light is a well-managed community owned and operated, environmentally responsible, safety conscious utility providing reliable low cost energy services. Through financial stability and innovation, Richmond Power and Light will strive to continually meet the needs of our customers and employees. We are proud of our long and continuous service to the community; therefore each customer and employee can expect Integrity, Respect, Trust, Honesty and Excellence.

Richmond Power & Light has been a community owned and operated municipal electric utility since 1902 preserving a long standing relationship with all of our customers.
Business Benefits
Assistance with power quality issues
Infrared scanning
Energy usage research reporting
Customized communication methods
Engineering services for expansion
Educational forums for industry information